It is impossible to predict when bad things might happen, so it is best to be ready for anything. A roadside assistance plan can be a great way to prepare for any emergency that may arise while driving. Roadside assistance can be needed when your vehicle becomes disabled due to an electrical or mechanical problem. To ensure your vehicle is safe and not left stranded, you will need to call a towing company. What are the other benefits of using a towing company?
Quick Response Time
It doesn't seem to happen when you are out on a fun drive, or when you don't need it to. It always breaks down when you are late to work, pick up your kids from school, or have to go to an important meeting. A roadside assistance plan allows you to have a reliable towing company on call, which will allow you to get a quicker response time than calling every tow company. Roadside assistance plans usually offer tows within 30 minutes of receiving your call, so you can be sure you'll get help quickly.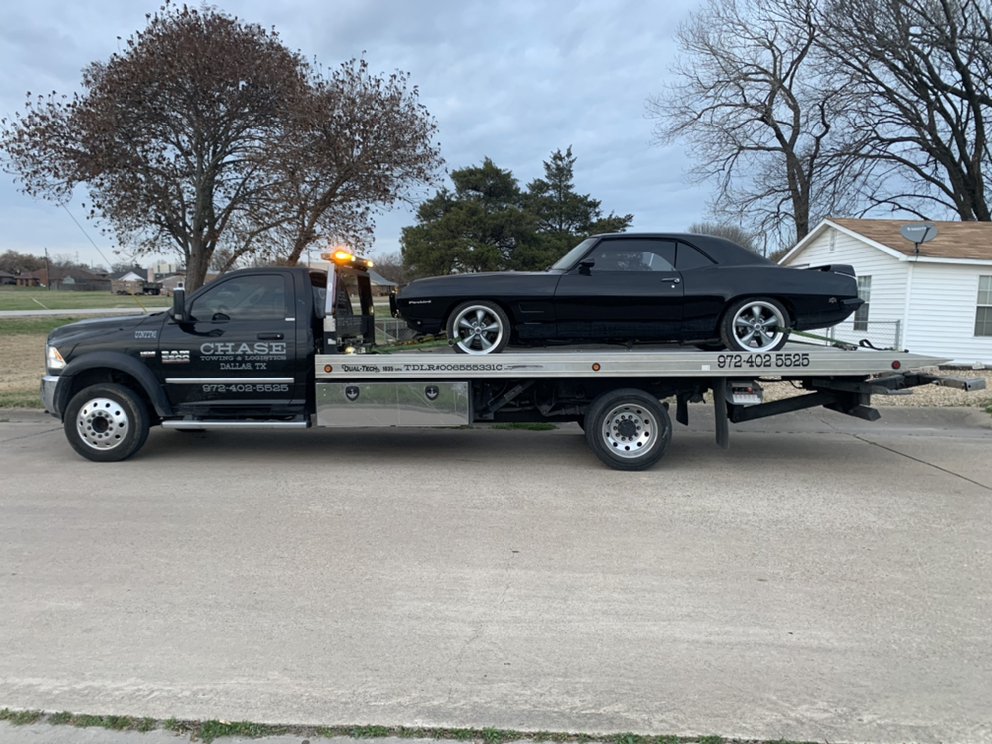 Caring for Your Vehicle
A roadside service plan will ensure that you are protected and that your vehicle is taken care of. Tow companies don't care about how your vehicle is handled. They just want to make the next call and get the job done quickly. You could end up paying more for their poor or negligent care of your vehicle. Click https://premierautobodyva.com/how-to-choose-a-reliable-tow-truck-service/ here to read about How to Choose a Reliable Tow Truck Service.
Proper Licensing
Every state has its own licensing requirements for tow trucks, but not all companies comply with these requirements. You could have your vehicle damaged if you don't know who the tow truck company is. There are no recourses for damages. Only licensed tow services are allowed to work in your state. This ensures a better service not only for your car, but also for you when you're most stressed.
There are many towing companies in most cities, but not all of them are the same. They may also not share the same values regarding customer service. Many companies only care about making money and not your car's safety. To offer the best towing options to their customers, only top-notch companies are chosen by quality roadside services. This means faster response times and a company that takes care of your vehicle as well as the correct licensing in your state.