Handling broken-down vehicles require a lot of technical expertise. Many people think that towing is just that, and it's an easy task. It's as simple as this: You have an inoperable vehicle and need to get it off the streets to be repaired. A towing company is called and comes to your location to transport your vehicle or van to the nearest repair shop. This is not how it works. You need to know the details of how you will be towing your vehicle. You need to know the dimensions of your vehicle. Is it an automatic or manual transmission? Is it a 4-wheel or 2-wheel drive? Is it front- or rear-drive if it is the former?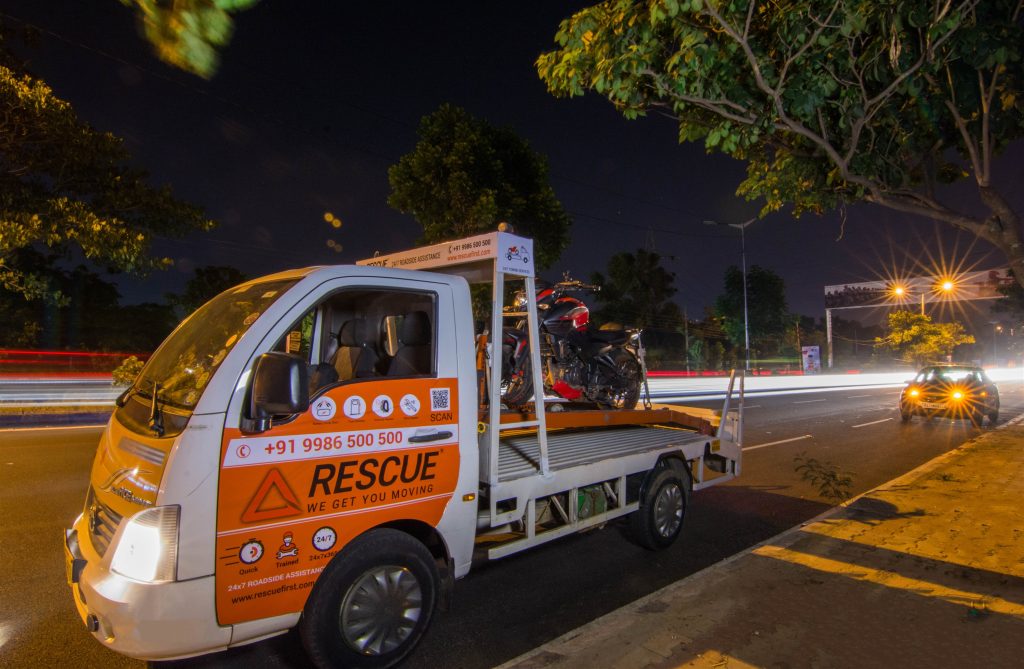 Before the crew can send the tow truck, you need to first get all the details. It is possible for the streets to be very crowded. If a truck arrives, it will be frustrating to wait by the side of the road. There are three options for towing vehicles: (a. four wheels on the ground; (b. two wheels off the ground; or (c. four wheels off the ground). This depends on the tools that the service has. The combination of simple equipment and two-wheel-drive vehicles is what drivers most often see on the streets. The majority of sedans and vans have front-wheel drive. They are the most common type of vehicle in daily traffic. Visit https://premierautobodyva.com/for-learner-drivers-advice-on-towing-a-trailer/ to read about For learner drivers, and advice on towing a trailer.
Flatbed trucks are not available from all service providers. This would have been the best and most cost-effective solution for your vehicle. Tow dollies can be a great option if budget is an issue. They are efficient and affordable and offer a lot of towing options. This affordable option is available to all vehicles and vans that require to be towed.
Dollies are two-wheeled trailers that raise the front tires off of the ground. They can also finish the job as a flatbed truck. Extra precautions are required for rear-wheel-drive vehicles to prevent damage to the transmission or engine. To prevent friction buildup, you will need to remove the drive shaft that connects the engine to the axel. This can be done by experienced drivers but it is better to leave it in the hands of a professional mechanic or a tow company. Learn more about this.…